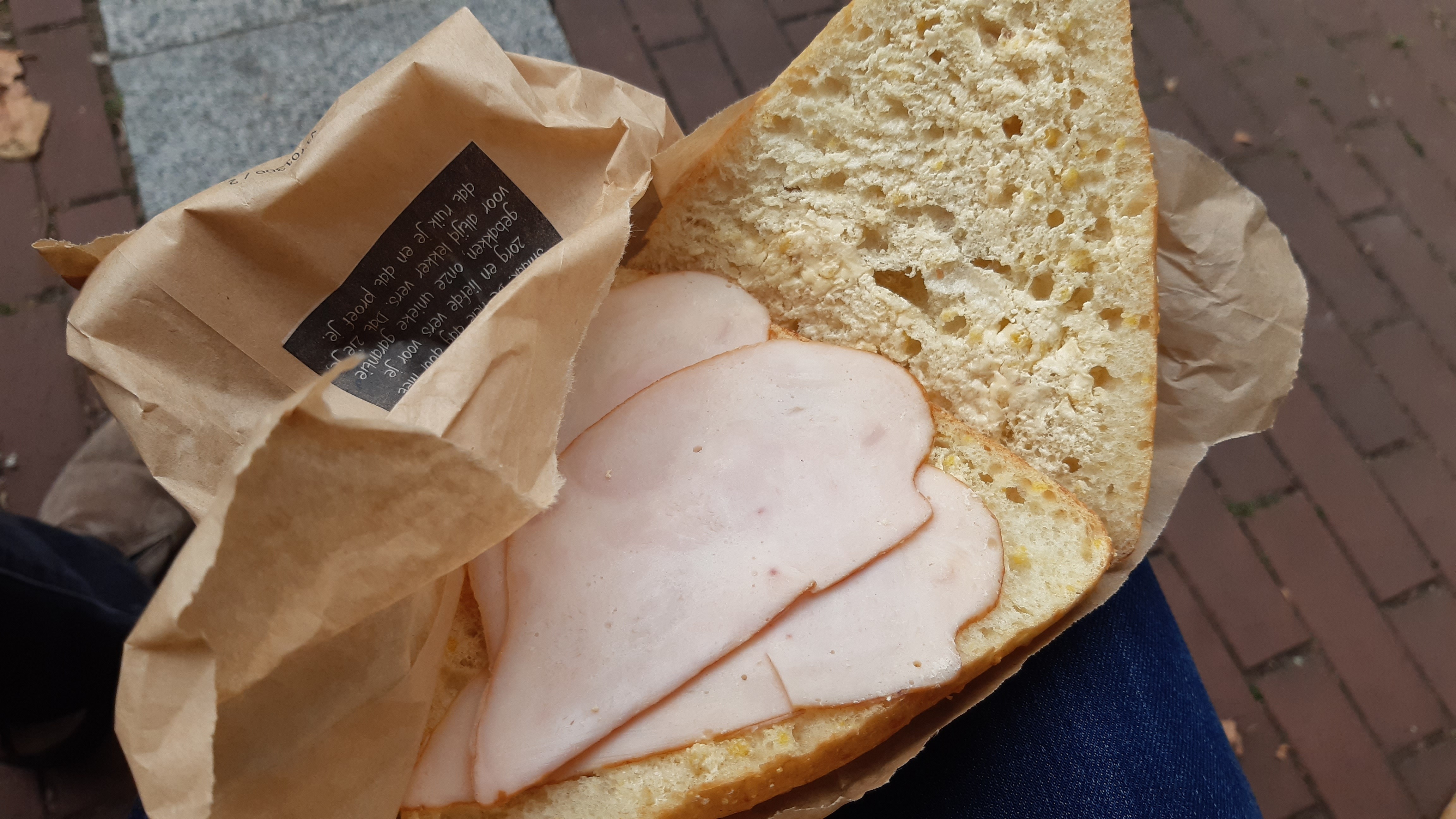 Hi. I would like to know if the deal has changed or the shop staff just made a mistake.
(Sorry that I only can contact you in English)
This is the sandwich I got from Bakker Bart with the voucher. No vegetables. Only bread and kip fillet. I think this is different from the picture advertised on NS winkel.
(https://www.ns.nl/spoordeelwinkel/uitjes/dagje-den-bosch.html)
Also the last time I used the same deal, it was 2 years ago though, they let us choose from usual menu. But this time, there were only cheaper options.
I would like to have right information and consider if I should use this offer (Bakker Bart) again.....
Beste antwoord door Treinspotter Ruben 25 September 2021, 16:37
Bekijk origineel