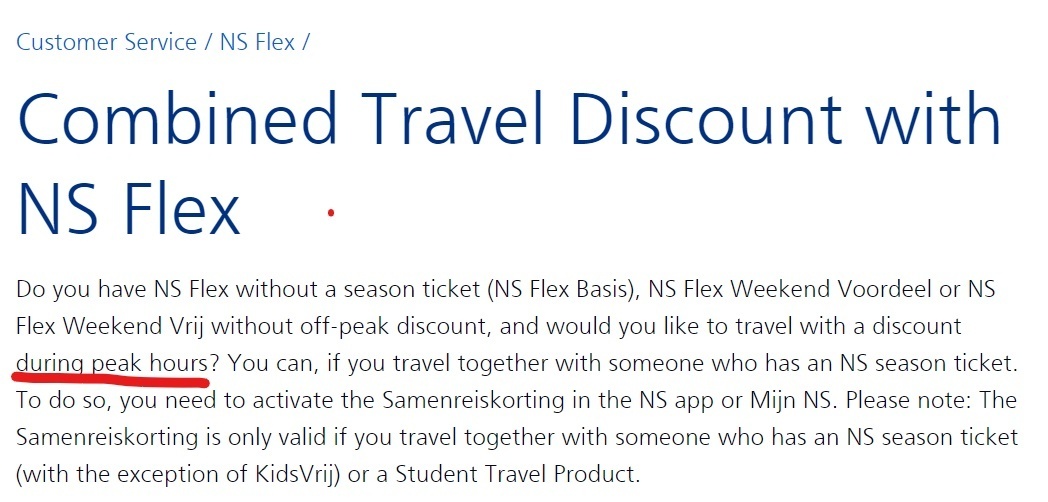 Can you guys pls maybe fix this? I was pretty confused the first time I read it, especially for non-Dutch speakers it could be very misleading.
Beste antwoord door Maxime NS 17 september 2019, 10:52
Hello Correspondet, welcome on the NS Community.

I am sorry about that! That is a very confusing mistake. I will put it forward an hopefully it is corrected very soon. Thank you for bringing it to my attention.
Bekijk origineel