I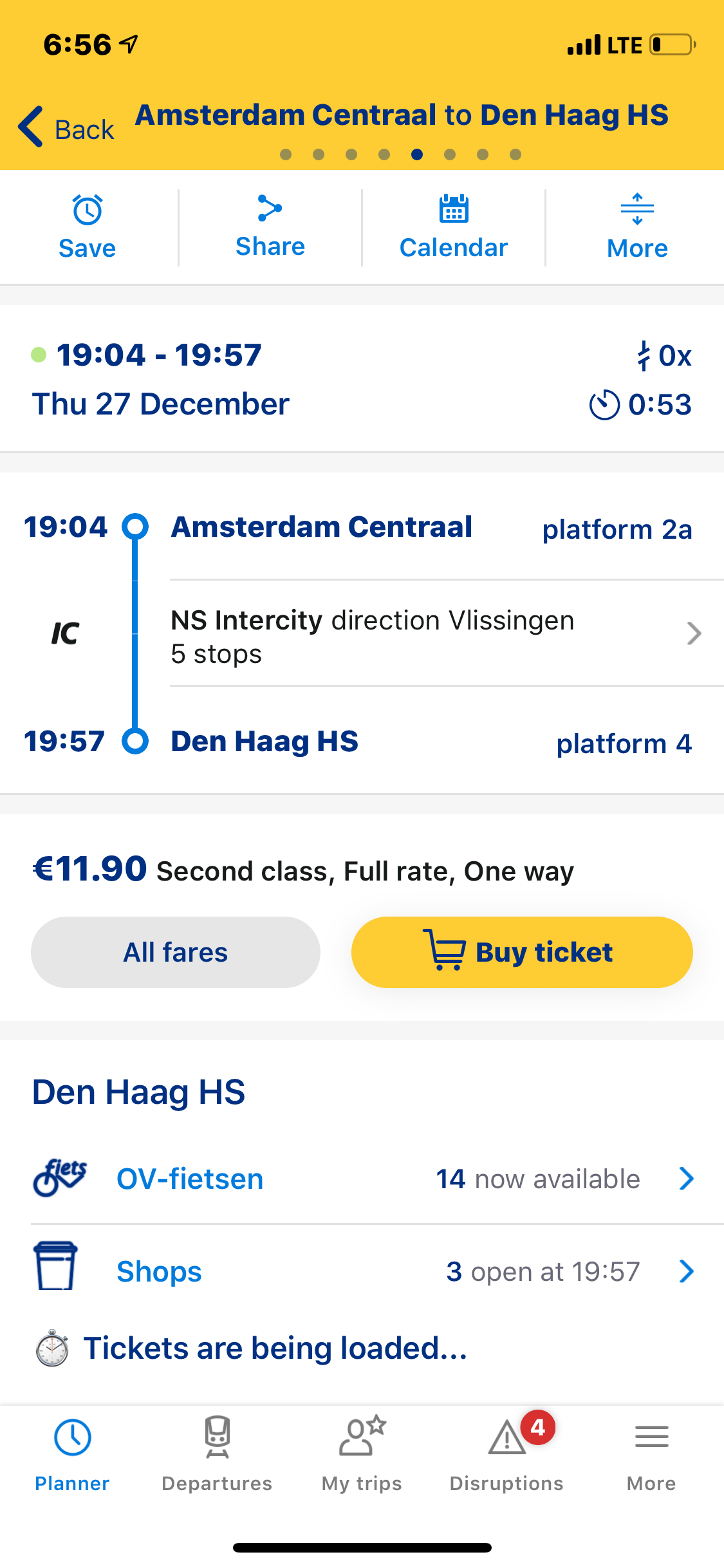 I tried to buy tickets from Amsterdam Centraal to Den Haag Hs through NS application and had a paymeny process 2 times. The payment ended but it kept loading and didn't finished the process.
I asked service center and staff told me that application is not working so my money wouldn't get withdrawed so I bought a ticket from her, but when I checked my bank account, money got withdrawn 2 times.
So I want you to refund it.
11.9 euro for 2 times = 23.8 euro
I attach the screenshot of my payment and the error moment.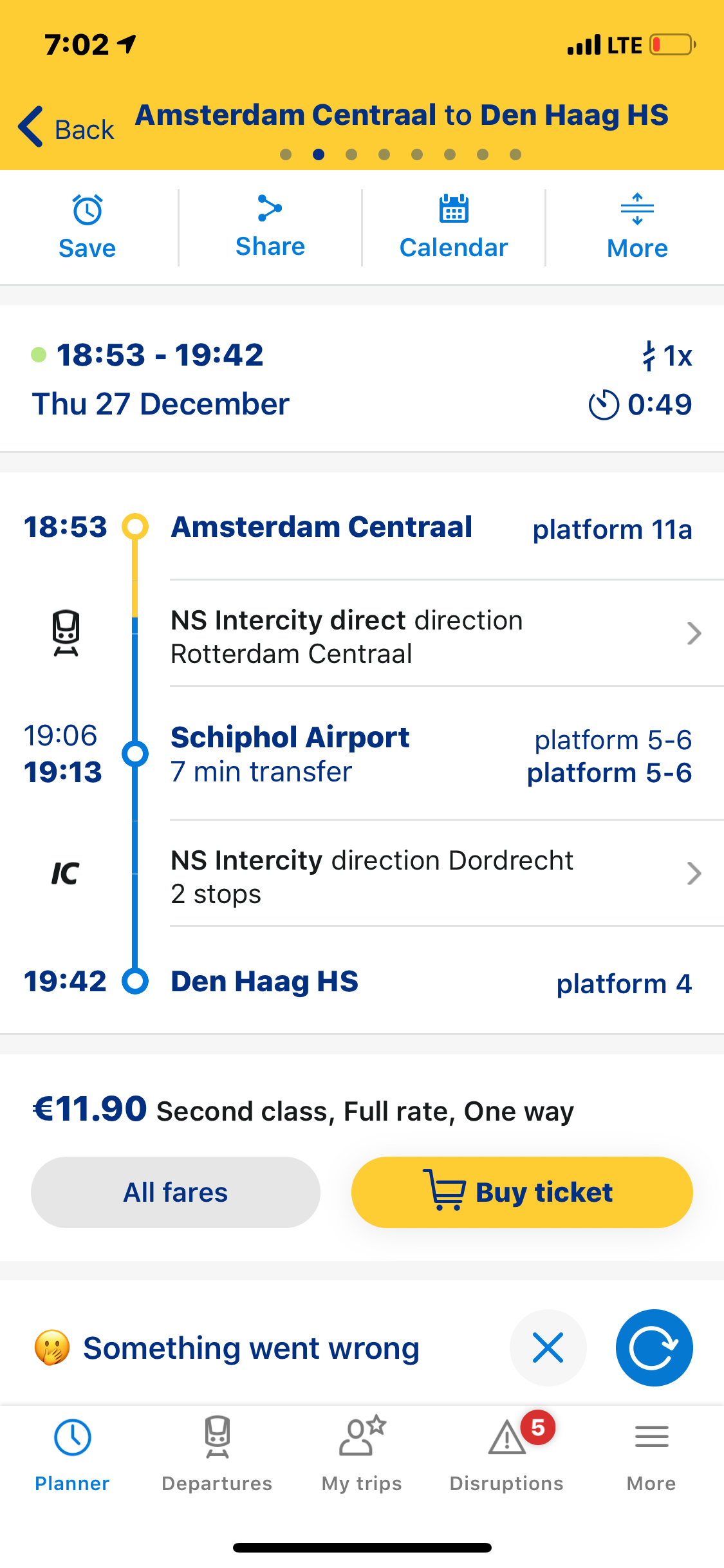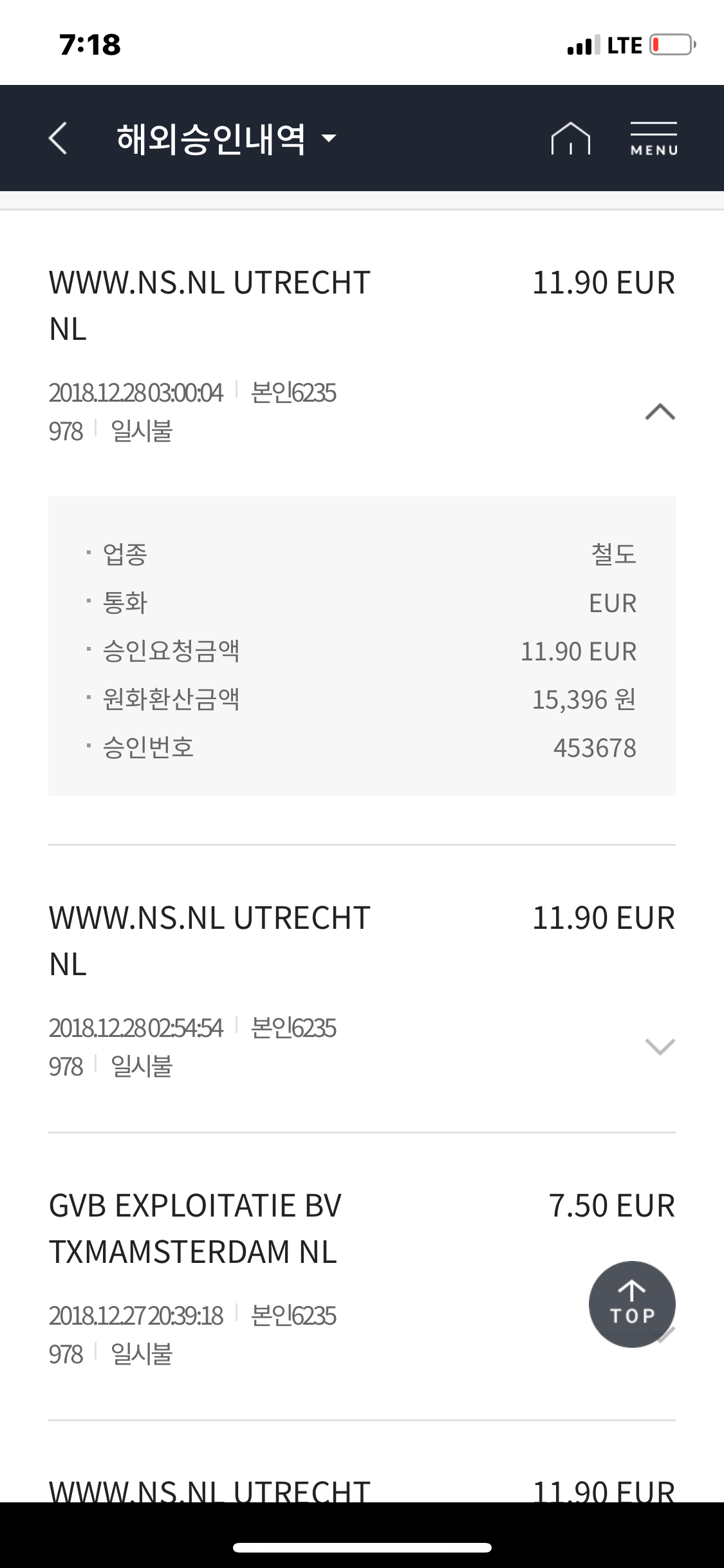 Beste antwoord door Denice NS 27 december 2018, 20:14
Hi
Yuna
. Welcome to the Community.
Currently our systems are having some problems. If the order got stuck you should automatically get the money back on your account within 5 business days. If you have not received the money within that time please contact our
Customer Service
. This is easiest via Facebook, Twitter or Chat.
Bekijk origineel