Hi Team,

I have got Invoice for 3rd Jan 2020, in which 74.13 Euro has been charged for usage for Syntus Bus.
As adviced by one of the Customer Care Representative i have provieded the required details in here: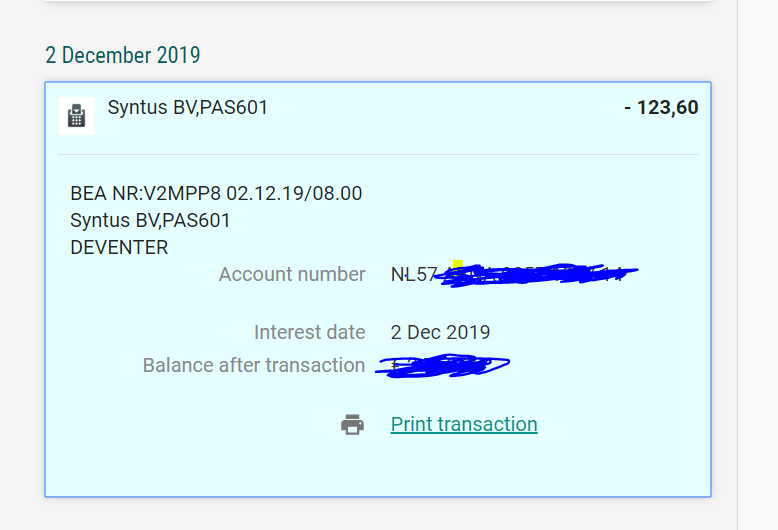 Please have a look and do help me in this
Beste antwoord door Danny NS 3 januari 2020, 17:24
Hi Javed, welcome to the NS Community!
Did you had contact with our customer service? I see that this is a transaction of Syntus which is a bus operator.
Do you have NS Flex? In that case I will advice you to contact us here. You can select chat to send us images and screenshots.
Bekijk origineel